Easy & Paperless Digital Signature Certificates.
 100% EKYC online application
 Televerify with SMS & video
Get it delivered to you.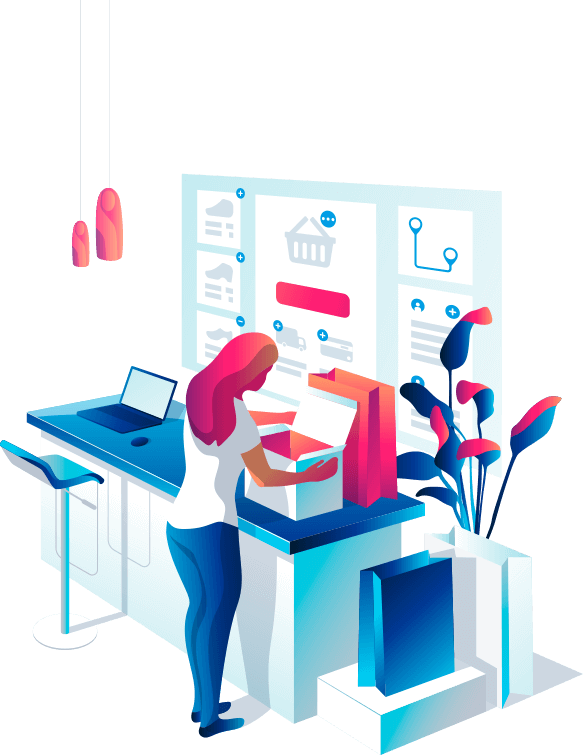 You want Digital Signature for
?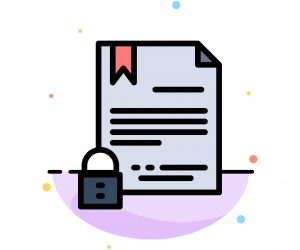 For GST / MCA / Income Tax / EPF / ROC / Director's KYC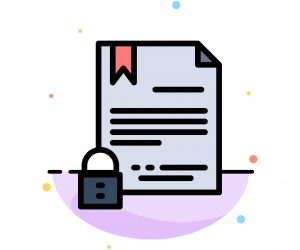 For E-Tendering / procurement purposes (State / Central)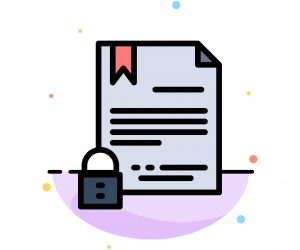 For IRCTC Agent / Trademark / Patent Filing purposes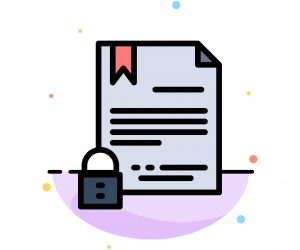 For Import Export Code / Foreign Trade (DGFT / EXIM) purposes
How It
Works ?
We have tried to make the process of getting a digital signature as easy as it could be. Follow the below given easy steps to buy any Class 2, Class 3 or DGFT Dsc from us. 
DSC Certifying Authorities
Please contact us for any bulk enquiry :
E-mail :
DigitalSignatureProvider@gmail.com
Address :
B 299, UIT Colony, Pratapnagar, Udaipur